By specializing in all things Medicare, we offer you insurance solutions that are tailored to your specific needs.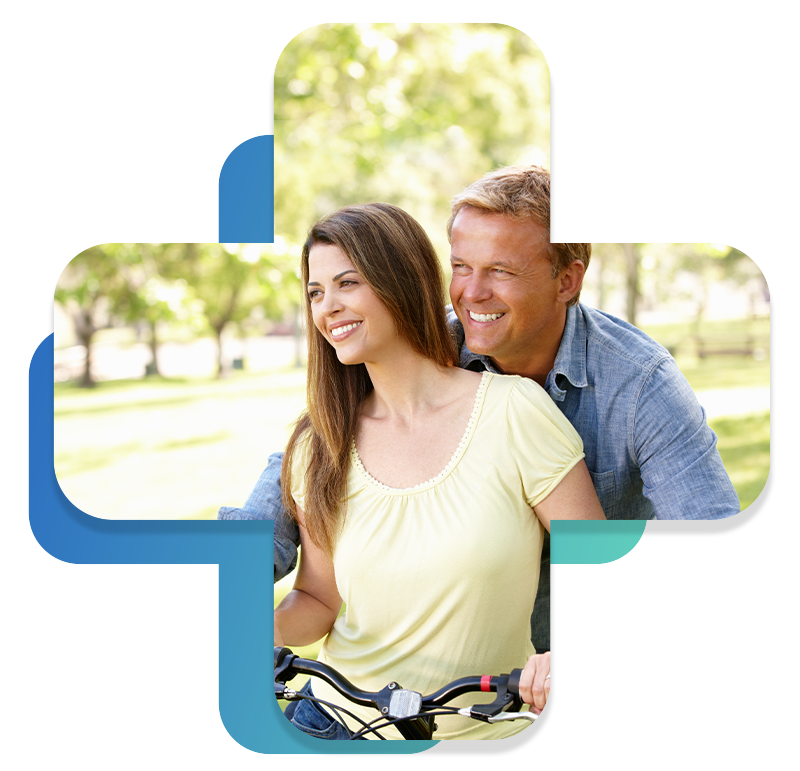 As a family-owned and operated agency, we understand how important it is that you and your family have the best insurance coverage available to you. With over 30 years of experience, we can break down the Medicare process for you and make it more simple so you understand the choices and information handed to you.
Medicare is confusing, so let us give you the peace of mind you deserve.
We're to help you receive the best coverage possible which is why we help you find plans for everything Medicare related.
Original Medicare Part A and Part B cover inpatient and outpatient costs. It's best to enroll in these plans when you become eligible to avoid any penalties or late fees.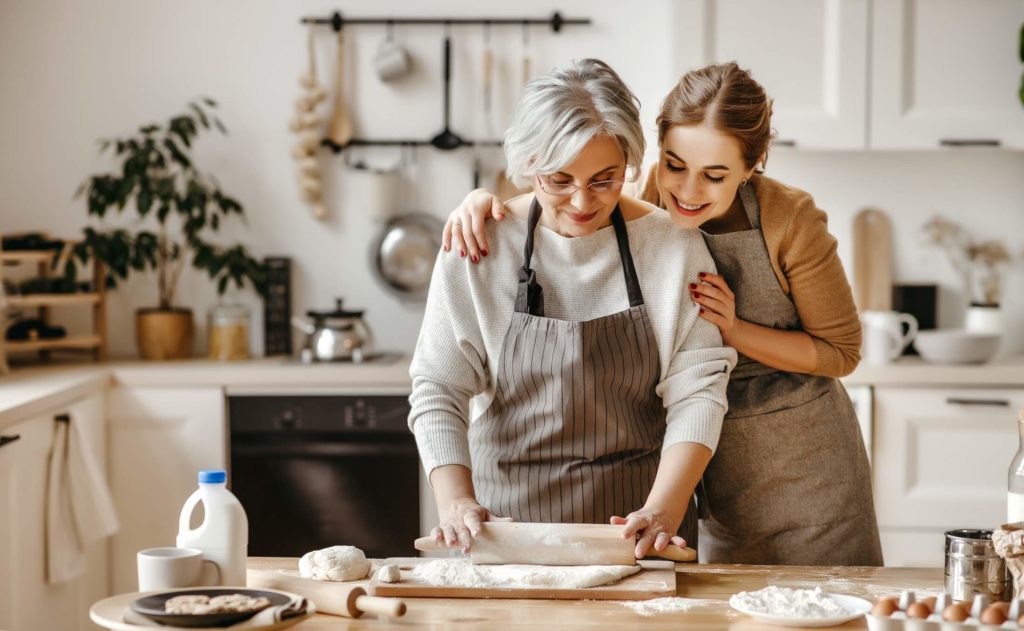 Medicare Supplement Plans
Also known as Medigap, Medicare Supplement Plans are used to lower any out-of-pocket costs you may have from Original Medicare.
Medicare Advantage Plans, also known as Medicare Part C,  offers you the same benefits as Original Medicare, with additional benefits that cover other costs not covered by Medicare.
Since Original Medicare doesn't cover prescription costs, you'll need a plan that does. Medicare Part D will cover any necessary drugs so you don't have to.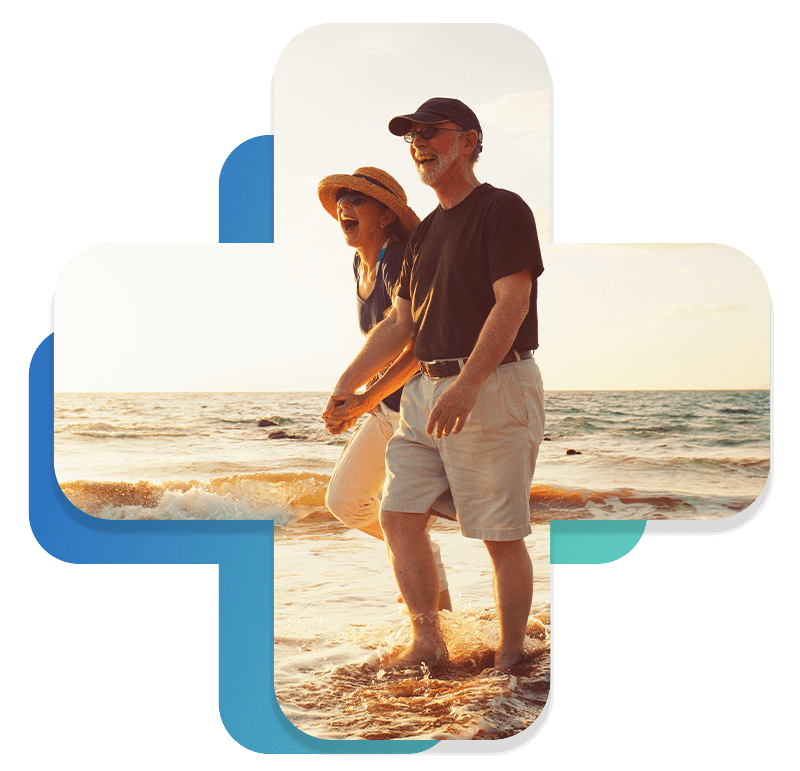 We offer multiple options for all your insurance needs and you are guaranteed to receive our services free of charge. Reach out to us today and let's talk about all your options.
We are available during the early morning, evening, and weekend hours. Call us at 1-844-633-5239 to schedule an appointment.